Welcome to the (online) home of The Dashboard Danglers! Country and Americana from the Dutch Westcoast.
The Dashboard Danglers are a 5-piece band. They play a mix of classic country, pop/rock songs and original material written by Jaco van der Steen and legendary Dutch singer-songwriter Boudewijn de Groot.

Martin Bakker * Marcel De Groot * Jaco Van Der Steen * Leon Klaasse * Rebecca Bakker



---
Our CD album 'The Dashboard Danglers' is released!
It is for sale @ Sounds Haarlem now and will be available in stores worldwide soon. Retail price in the shop is €14,99 and if you want them to send it to your home it's only €17,98.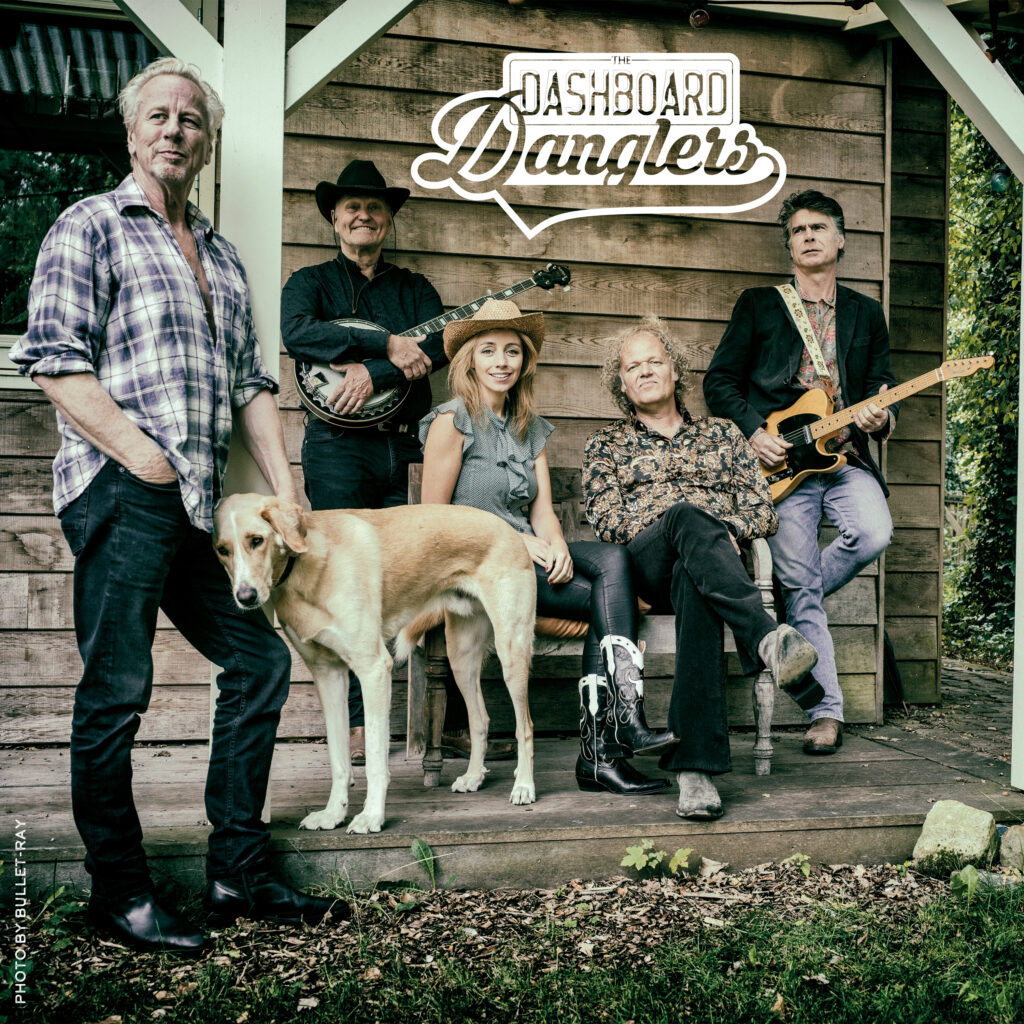 ---
Want to be the first to hear the latest?
Subscribe now and whenever we have a new show, a new track or album, we'll let you know. We will keep you posted once in a month or every two weeks. Depending on how much news we've got to tell you! Don't worry, if you have had enough, you can always unsubscribe from our mailing list. But hey, we'll promise to only bring worthwhile news.